Thursday, December 10, 2015
Saturday, December 5, 2015
My favorite nature Wreath.
Fun for the Kiddos!!
Simple and adorable!!
Classic and Timeless!!!
I hope this gave you some creative ideas for your Christmas wreath, enjoy and have fun designing.
Tuesday, December 1, 2015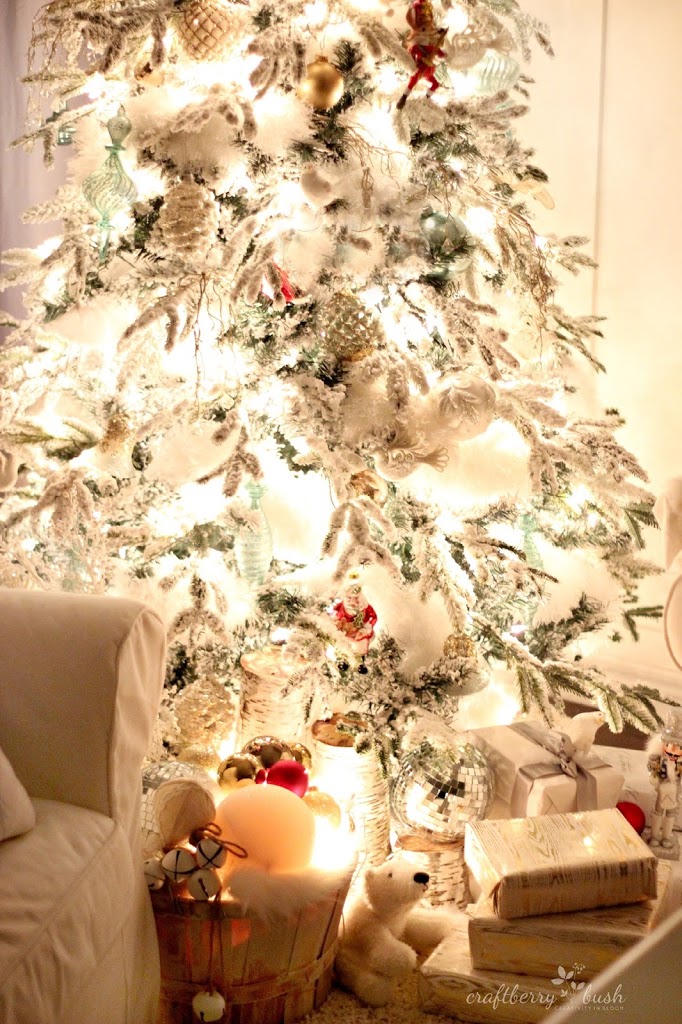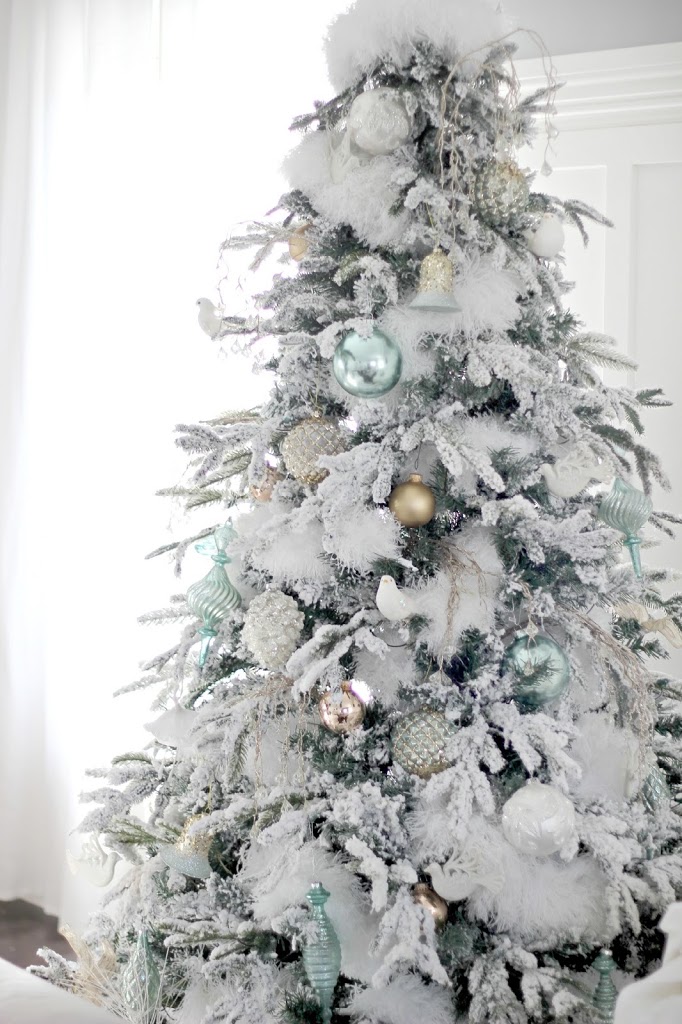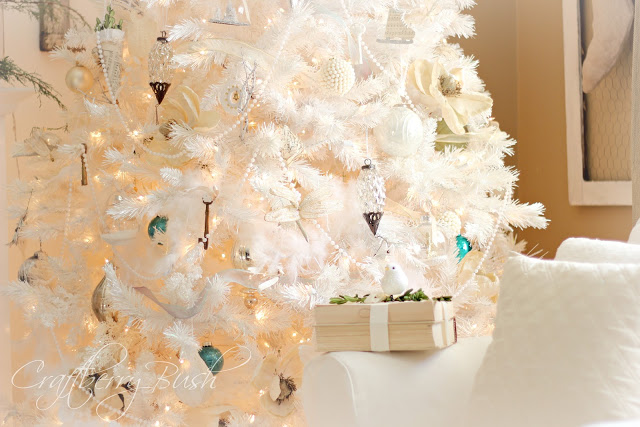 I love this creative touch for the yard.
My personal favorite.
Well, I have to say this is creative!!
Fun for the kiddos!!